What is The Billionaire Academy?
The Billionaire Academy is a resource and tool to find your purpose.

Focusing mainly on entrepreneurship, growth mindset, mental health and personal development, Mudiwa Hood believes that by applying these skills, you open up the keys to personal and financial freedom.

Founded by Mudiwa Hood, Best selling author of SHUT UP AND MAKE MONEY book, mainly teaches the fundamental aspects of becoming a millionaire enroute to attaining the Ultimate BILLIONAIRE STATUS in all currencies.
The Billionaire Academy is "The Ultimate Financial Training for Business and Household Wealth".
The Billionaire Academy, founded by Mudiwa Hood teaches the fundamental aspects of becoming a millionaire.
Immerse yourself in no-holds-barred financial strategies that will enable you to experience a lifetime of financial success.
Mudiwa Hood is an experienced Banker, Author, Fashion Mogul and an African business man who takes calls from founders of Billion dollar organisations, CEOs of multi million dollar projects including captains of different industries and Influential public figures around the world. Mudiwa Hood boasts of a variety business empire that stretches from Real Estate, Finance, Construction, Energy, Logistics, Media, Aviation and Clothing Industries. Mudiwa Hood is an enigma who has private audiences with head of state, parliamentarians, philanthropists, billionaires and influential public figures.
Business analysts have argued that his sharp intellectual skills, vast experience in Banking industry, and strong social capital has made Hood a leading young businessman with an unfair advantage over his peers in the Media, Aviation and Fashion businesses.
Regardless of this, Hood, best selling author of "Shut Up and Make Money" book is one of Zimbabwe's thousands of successful entrepreneurs across Africa who are creating million-dollar fortunes after close investigation by the Business analyst.
"When the DREAM is bold enough FACTS do not matter, Sucess is an Inside Job" – Mudiwa Hood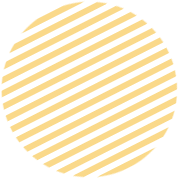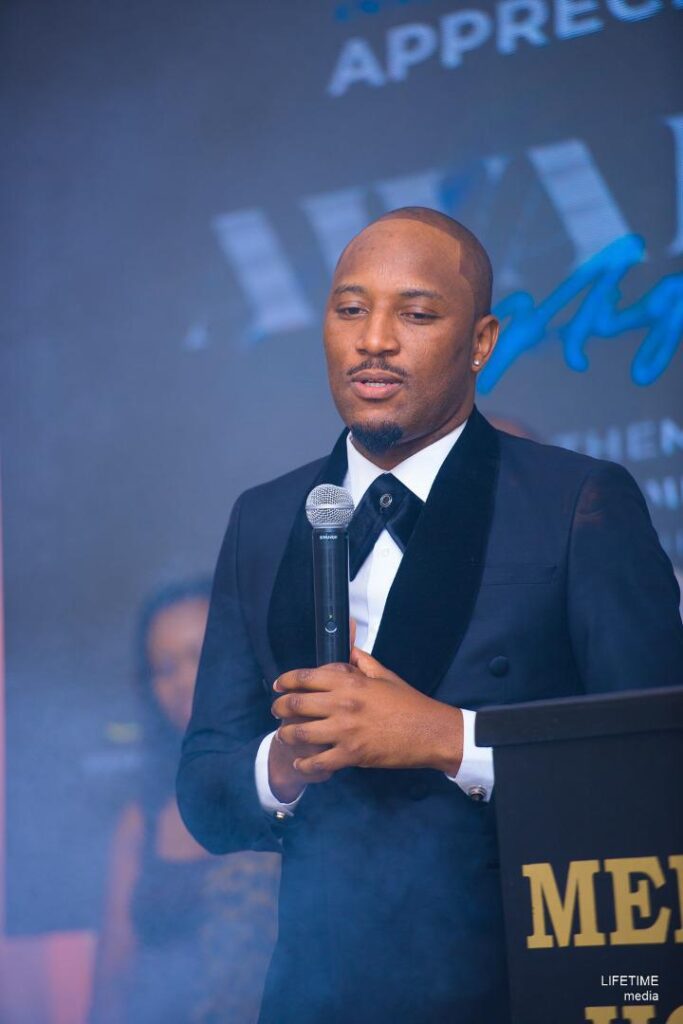 Are you a Business Owner interested in growing your business?
Join The Billionaire Academy Today